Rooms at Arenal Springs Resort
Arenal Springs Resort features colonial style rooms. Also, with all the amenities that one can expect from a 60-room mountain retreat. Too, six rooms specially designed for the disabled. All of our rooms have been built facing one of the best views possible of the Arenal Volcano.
---
Volcano View
You can be a front seat spectator from the comfort of your terrace at Hotel Arenal Springs Resort. Each room can accommodate up to five people, and they feature their terrace, king or queen size beds, air conditioning, cable TV, ceiling fan, refrigerator, telephone, security box, private bathroom, hair dryer, and lush tropical gardens and don't forget the fantastic view of the Arenal Volcano.
---
Explore Arenal
While visiting Arenal Springs, you will always find something to do whether it's a tranquil walk through the tropical rainforest taking in the beauty and wildlife, a magical horseback riding tour, or a thrilling white-water rafting trip on the Toro River, and an exciting zip lining tour in the rainforest. If you want to enjoy everything the Arenal area has to offer, Arenal Springs Resort is the place for you.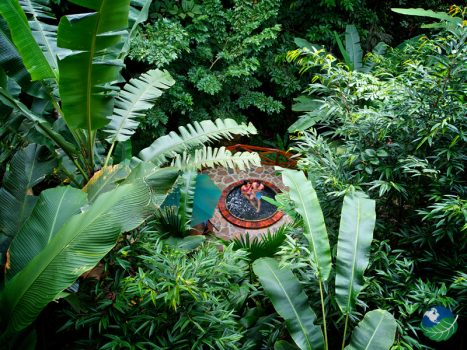 Price From: Over $300.
Type: Boutique, Adults Only, Romantic, Adventure, Luxury, Volcano, Hot Springs.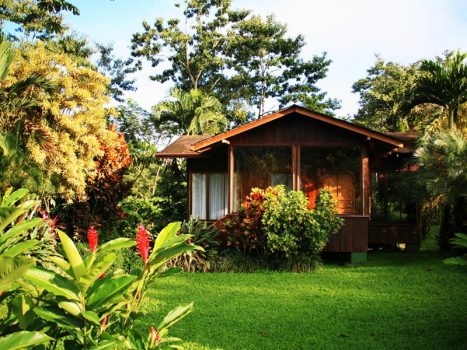 Price From: Under $125.
Type: Family Friendly, Adventure, Volcano, Hot Springs.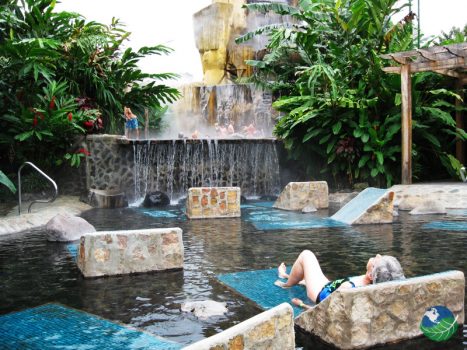 Price From: $125 - $200.
Type: Family Friendly, Nature, Volcano, Hot Springs.