Cano Negro Wildlife Refuge and the Rio Frio
Part of the ambitious Costa Rican government commitment to conservation and preservation, this park is one of the hardest places to get to independently, but access is readily available through a variety of tour companies. Known as one of the most important wetlands in the world, the park has received Wetland of International Importance stature since 1991. The Cold River (Río Frío) is the largest river in the area and is the primary water source for the Cano Negro Lake.
The lake is over 2000 acres and plays a significant role in the environment of the area. In the rainy season, the lake overflows its banks flooding the nearby lowlands creating the migratory homeland to numerous species. The Cano Negro Wildlife Refuge and the Rio Frio are humid biological areas with very rich biodiversity. Migratory birds are a common sight along with the resident birds. Iguanas, sloths, different monkey species, caimans, and turtles are also present in the area. This delicate ecosystem provides perfect conditions for many diverse animals, as well as a plethora of exotic plant life.
---
Endangered and Rare Species
The refuge is home to thousands of kinds of birds and plants and many types of fish. During the summer green season when the water is high the entire reserve turns into a shallow lake that becomes the winter home to millions of migratory birds from North America. During the dryer winter season, the reserve becomes home to many other interesting birds, including the Glossy Ibis, Wood Stork, White Ibis, Black-bellied Whistling-Duck, Green Backed Heron, and Blue-winged Teal. This is one of the few places on earth where one can see the rare Nicaraguan Grackle. Cano Negro also boasts one of the largest communities of cormorants in Costa Rica.
---
What To See
The once magnificent rain forest that covered his part of northern Costa Rica has been replaced by scenic views of citrus groves and sugar cane plantations, as well as pastures for cattle and other livestock. Regardless of this development, Cano Negro remains one of the most biologically diverse in Costa Rica. Besides the enormous bird population, there are numerous types of monkeys, including the spider and howler varieties. There are also jaguars, turtles, and sloths to be seen along the banks of the river in high number. There is also a large variety of fish around; most unusual are the bull sharks and Gar.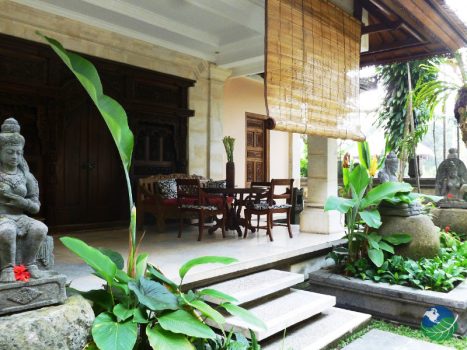 Price From: Under $125.
Type: Family Friendly, Volcano.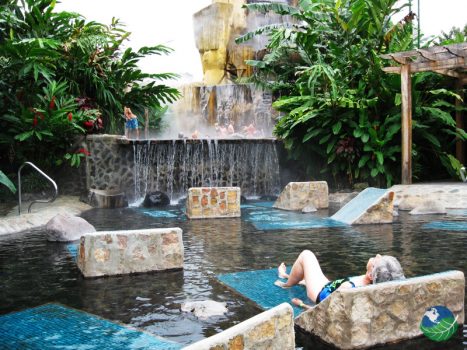 Price From: $125 - $200.
Type: Family Friendly, Nature, Volcano, Hot Springs.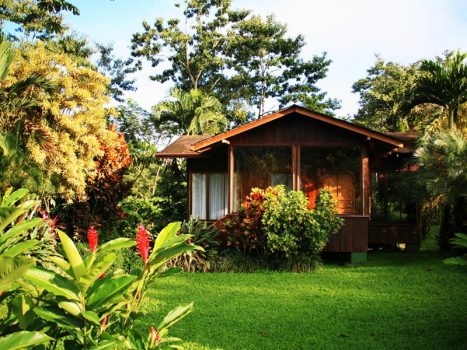 Price From: Under $125.
Type: Family Friendly, Adventure, Volcano, Hot Springs.