Wakeboarding in Arenal
If you plan on visiting the Arenal area anytime soon, why not add a little adrenaline to your experience with some of the best Wakeboarding in Arenal! The Lake Arenal is a 33-mile freshwater lake and has no swimmers, boaters or anything to disrupt your Wakeboarding practice. The lake is calm, the climate is perfect, and the scenery is even better! Located at the base of Costa Rica's most active volcano and surrounded by lush rainforest tropics. Your wakeboarding experience is sure to be unforgettable in one of the most beautiful places Costa Rica.
---
Smooth Experience
The La Fortuna and Arenal area have been famous for their rivers, natural hot springs, magical waterfalls and all the activities you can imagine. Wakeboarding is a newer adventure recently added to the list of things to do in Arenal. And it has already received a ton of happy adventure seekers! As there are many lakes around the world that do hold great conditions for wakeboarding. Also, watersports, what makes Lake Arenal stand out from all the others is its flawless location and the sereneness of the lake. The towering, Arenal Volcano and the dam block any wind that could come your way. And leaves you perfectly flat water any time of the year for your perfect Wakeboarding practice.
---
Safety First
Once you begin your Wakeboarding experience, safety is always the first priority. Each instructor has years of experience and is 100% knowledgeable on the sport and all the safety. All the requirements needed for a fun and safe experience. Safety equipment and practice lessons are provided for you before you starting your adventure, and on-going help and assistance are there for you anytime you need it. Wakeboarding is suitable for any level, from beginner to expert! Anyone can try it out and is guaranteed to have a fantastic experience and to leave Lake Arenal wanting more.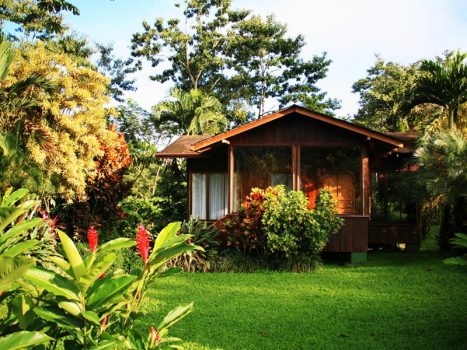 Price From: Under $125.
Type: Family Friendly, Adventure, Volcano, Hot Springs.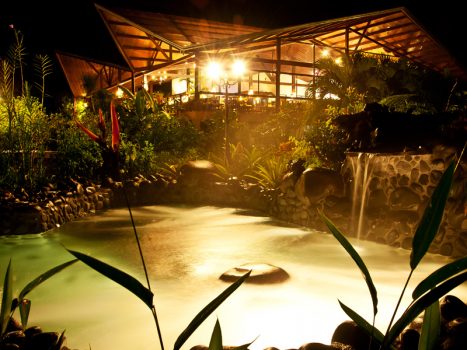 Price From: $125 - $200.
Type: Family Friendly, Volcano, Hot Springs.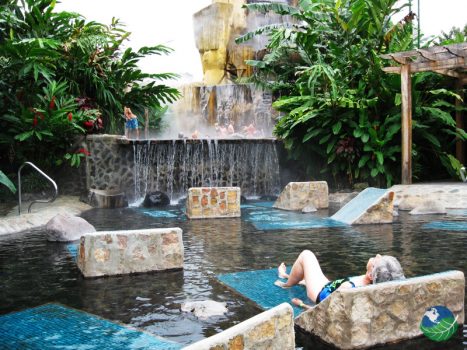 Price From: $125 - $200.
Type: Family Friendly, Nature, Volcano, Hot Springs.