Costa Rican Culture


Costa Rica – A Friendly, Peaceful and Proud Country
Costa Rican Culture, arts, and traditions have evolved from its rich history, with diverse ethnic and native influences.  Famous for being the happiest country in the world, the people of Costa Rica are welcoming and friendly, yet sophisticated and proud.  The priorities of the country are evident in its progressive social and environmental policies. Education and healthcare for all are fully supported. Costa Rica is a model of eco-stewardship with more than 25% of its territory preserved from development allowing it to conserve its incredible biodiversity for generations to come.  Also, the culture and traditions reveal their passion for democracy, freedom, and equality for all.
Costa Rican Culture – National Pride
Costa Rican culture shows it indigenous origins and Spanish colonial influence, with a peppery splash of other immigrant cultures thrown in the stew such as Jamaican and Chinese.  The official language is Spanish, but there also pockets where BriBri,  creole Mekatelyu, and English.  Costa Ricans are proud of their values.  They believe in education and healthcare and make it freely available to its people.  They are proud of their long-standing history as a democracy.  In fact, they are the oldest and most stable democracy in the region.  And they are proud of their world leadership in pioneering sustainable environmental and conservation policies.  The locals go out of their way to propagate their environmental ethos by helping visitors appreciate the natural beauty of their land and wildlife.
The Indigenous of Costa Rica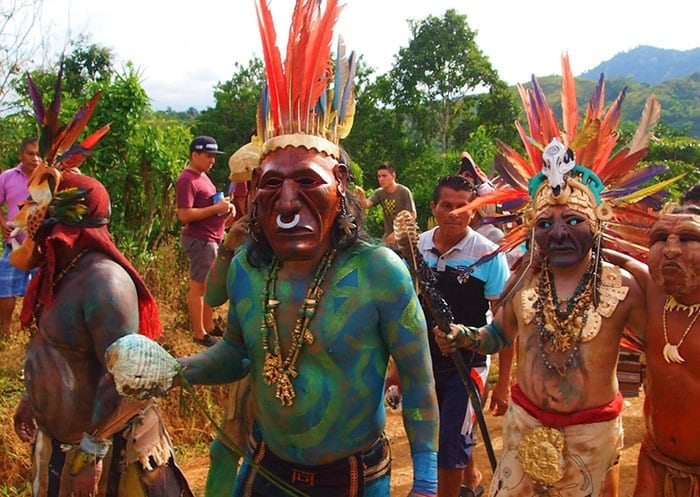 Costa Rica has been inhabited for more than 5000 years BC by indigenous people.  There were many migrations from the Aztecs of Mexico, the Mayas and the Incas of Peru. The native population was small in comparison with the vast Pre-Columbian civilizations found throughout Latin America.  In fact, some historians argue that the present culture of this country primarily founded upon these indigenous cultures. You see evidence of the indigenous influences in arts and crafts available throughout Costa Rica in the form of handcrafted ceramics, ornaments, and jewelry.
The most extraordinary and quixotic artifacts left by Costa Rica's ancestors are the astonishing stone spheres found near Palmar Norte and Palmar Sur in Corcovado.  The most prominent indigenous tribes are the Bribris, the Borucas, the Cabecares, the Huetares, the Malekus and the Chorotegas. As with most native tribes, their numbers are dwindling as their traditions and lands are usurped by modernity.  Some of few remaining members of these tribes are trying to hold on to their customs and old way of life, although this is getting harder to maintain, and live in small villages in remote regions of the country.
Pura Vida
"Pura Vida" is not only the motto of Costa Rica, but it is also a label for the Costa Rican Culture, way of life, and its primary ethos. Directly translated, it means "pure life, " but in Costa Rica, it carries a greater importance. "Pura Vida" has evolved to be a national symbol to be proud of. Locals and ex-pats share pride in the Good Life, the Pura Vida, that Costa Rica values and espouses.  It is used as both greeting and farewell, as a cheer, and as a description and an emphatic statement.
---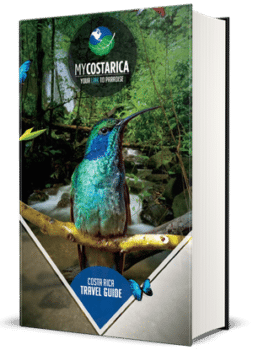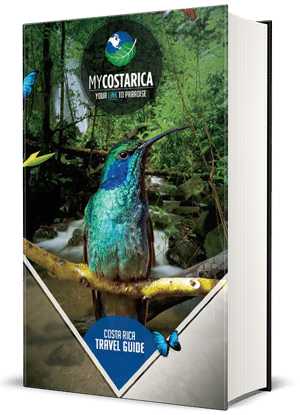 Check out Costa Rica for yourself!
Why not come visit Costa Rica for yourself, really the only way to truly find out what CostaRicaa is like is to expeience it for yourself. There are so many things to do and sights to see here in the amazing country of Pura Vida
© Copyright 2004-2018 all rights reserved. My Costa Rica is a Travel Agency that offers Custom Costa Rica Vacations & Packages Including Hotels, All-Inclusive Resorts and Tours.
Read our
Privacy Policy
-
Sitemap.